MIA, My April 2018 Recap
I've neglected my blog quite a bit but it has not been intentional, believe me it's on my mind all the time! Everyday I wake up with the intention of taking some time out at least once a week to write about all of the wonderful things that I want to share with you all. If you have been keeping in touch with me via Instagram you know I've been very busy!
So, I've decided that an easier way to make it happen is to write a weekly recap! This will include and not limited to everything and anything happening with me! Sort of like a journal! I really want to connect with you all and open up the doors to my life as I share my days through these pages.
First I'll recap the month of April.
This year spring break happened to fall on the first week of April, and we spent in the Riviera Maya, Mexico. Yes, I know we just came back from Mexico a couple of months ago but since we fell in love with Cancun, we needed to keep exploring more. It was an itch we just had to scratch!
Retuning from Mexico, super excited, motivated and inspired, I started to pitch beauty brands that I absolutely love and admire for future collaborations. And guess what? Telling the universe that you believe in yourself is the real deal! For the most part I had nothing to lose by letting someone know my intentions, that's always a good thing. All of the emails that I sent out came back answered, with acceptance! I am now a part of many coveted PR lists such as L'Oréal, Becca Cosmetics, Benefit Cosmetics, Physicians Fórmula, Butter London, Marc Anthony Hair, Dermalogica, Lilah Beauty, POP & PIXI Beauty and the list goes on! The response has been outstanding to say the least and I am so grateful! Excited! And motivated to keep working on my blog!
Here are other highlights of my month which couldn't go unmentioned:
4/10 | My husband and I got invited by Universal to preview the "Truth or Dare" movie starting Lucy Hale. It was fantastic, I don't remember when was the last time we attended a movie without our kids. Well, this was my kind of movie since it had suspense, horror, action and drama (love triangle) but I won't spoil it just in case you've yet to watch it!
4/18 | Fashion week in NYC is over but it's NYC fashion shows and presentations are always happening. I had the pleasure of viewing GIRLBOY NY new ready to wear collection at the Crosby Hotel in SoHo, this collection was feminine, strong, demanded attention and respect! Perfect representation of the modern boss girl. I also made new blogger friends and that's always a plus!
4/20 | I attended a master class with Octoly hosted by Make up For ever, it was so much fun! I love learning new tips and tricks from the professionals that understand beauty and can teach you how to best enhance your everyday looks!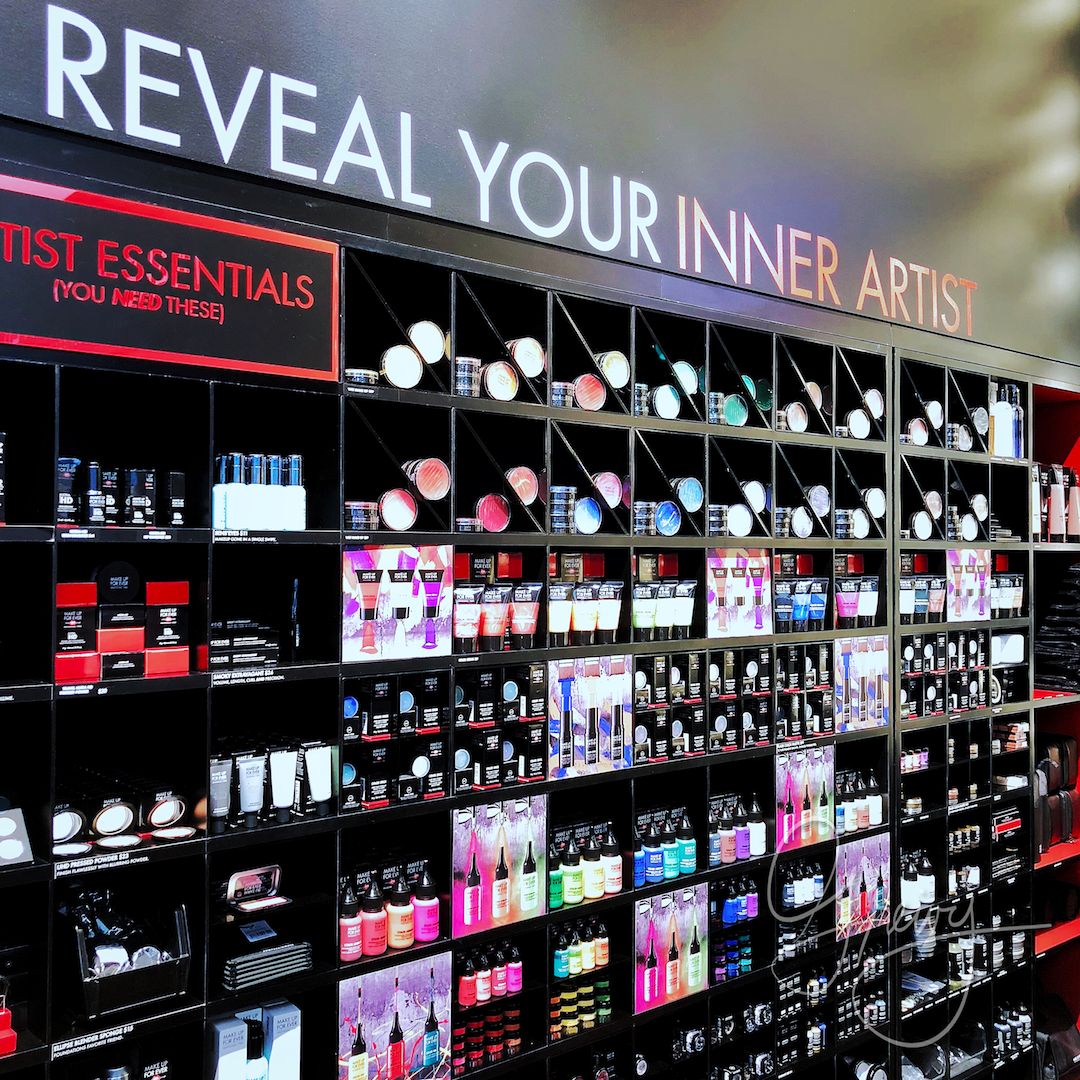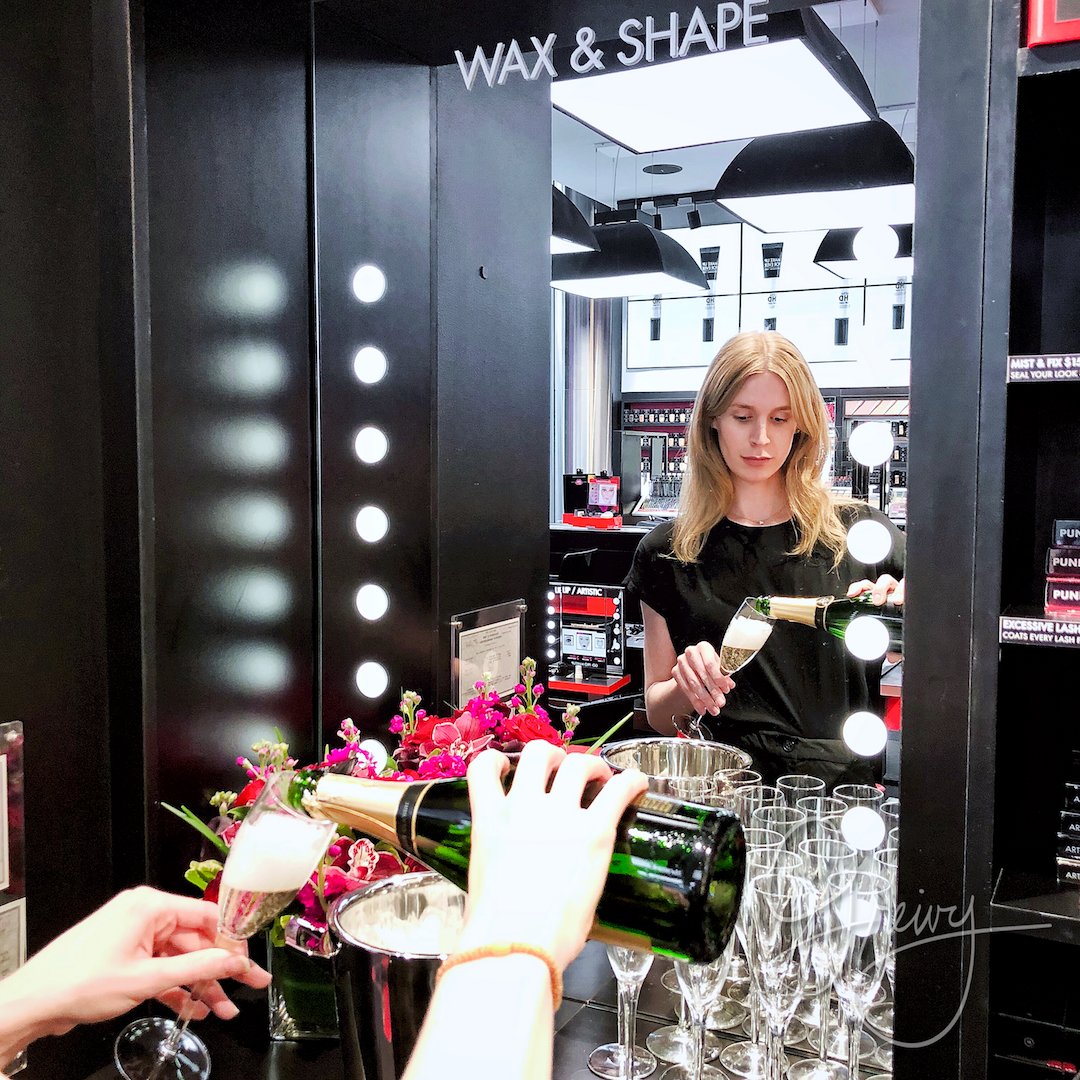 Thanks for stopping by.
-Greivy