Winters Last Weekend in NYC
We started off our day a bit late because we like to sleep in on Sunday. Since we skipped breakfast we stopped by our neighborhood pizzeria New Park Pizza (Queens best!) to grab a couple of slices.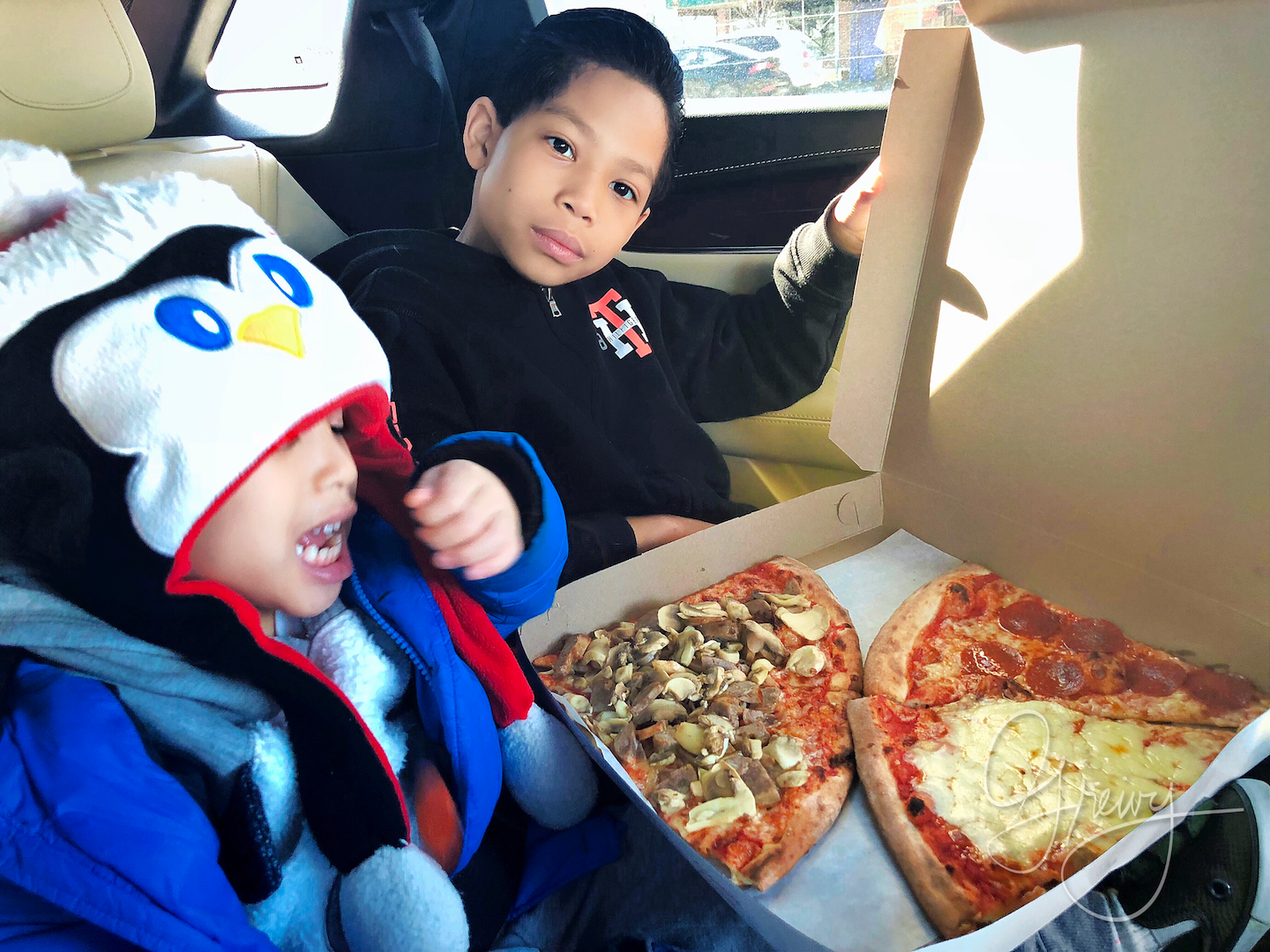 We took the Brooklyn Bridge to cross over to the city. The bridge was packed as expected due to the beautiful weather we were having.
The activity of the day was to Ice-Skate one more time to close the season. And I had the perfect rink in mind. The Standard Hotel located in the Meatpacking district under The Highline. The rink is small and located in the most convenient area, across the street there's Samsung837, Tesla Showroom, The Sugar Factory and The Chelsea Market where we planned to have dinner.
We found the perfect parking in front of Google which is across the street from Chelsea Market. We took the short walk towards the rink and happen to see the Tesla showroom was open and check it out.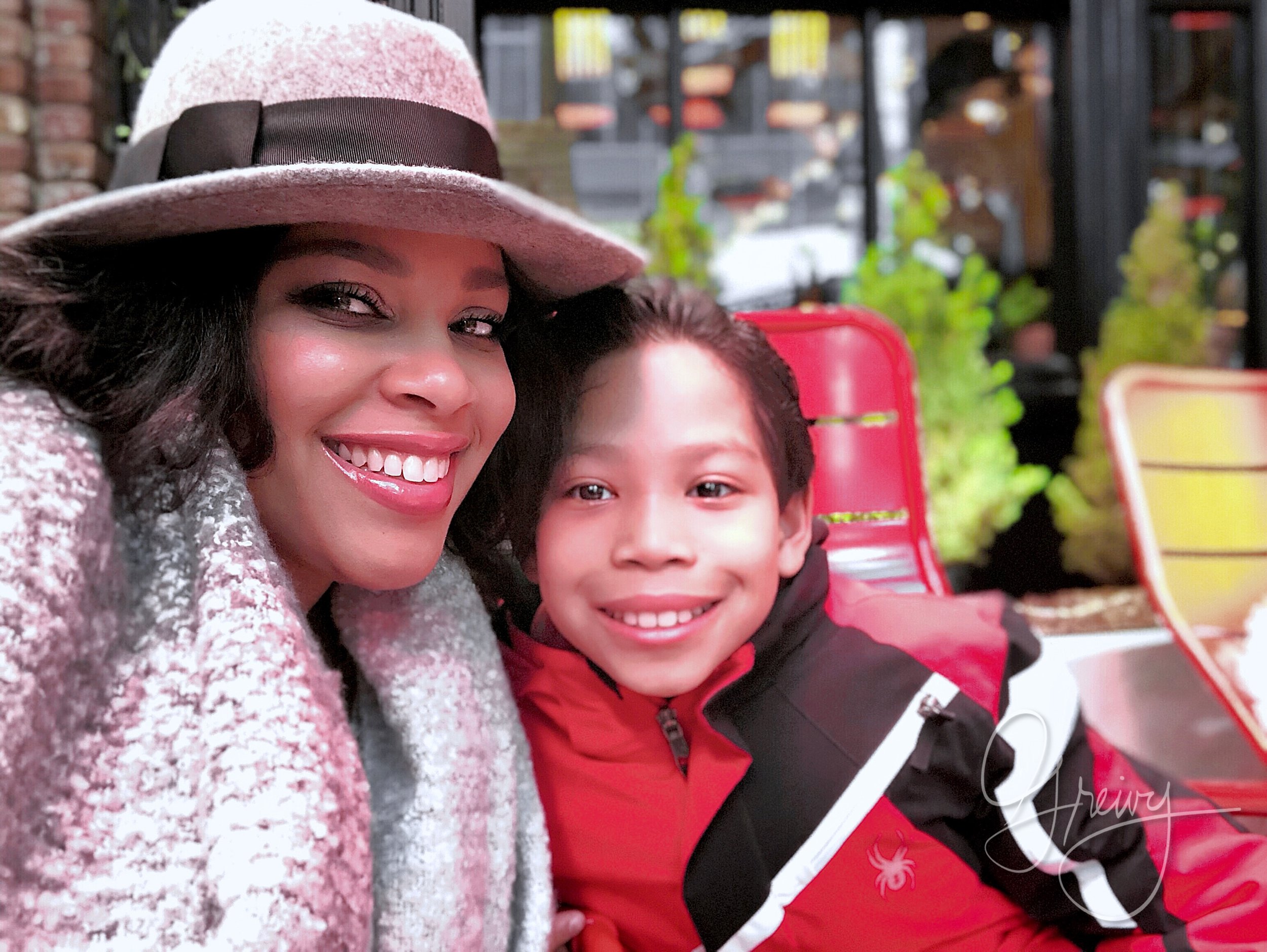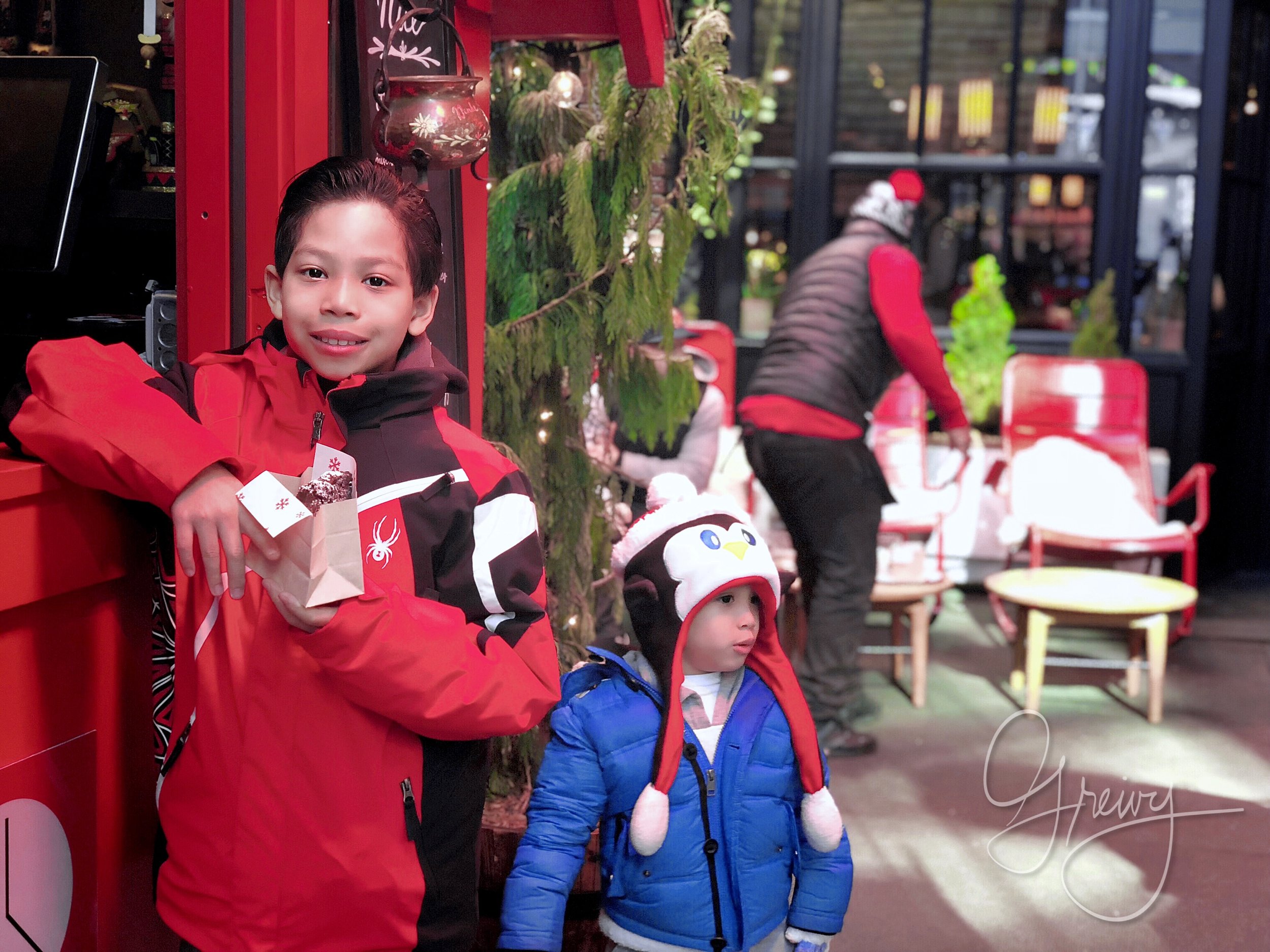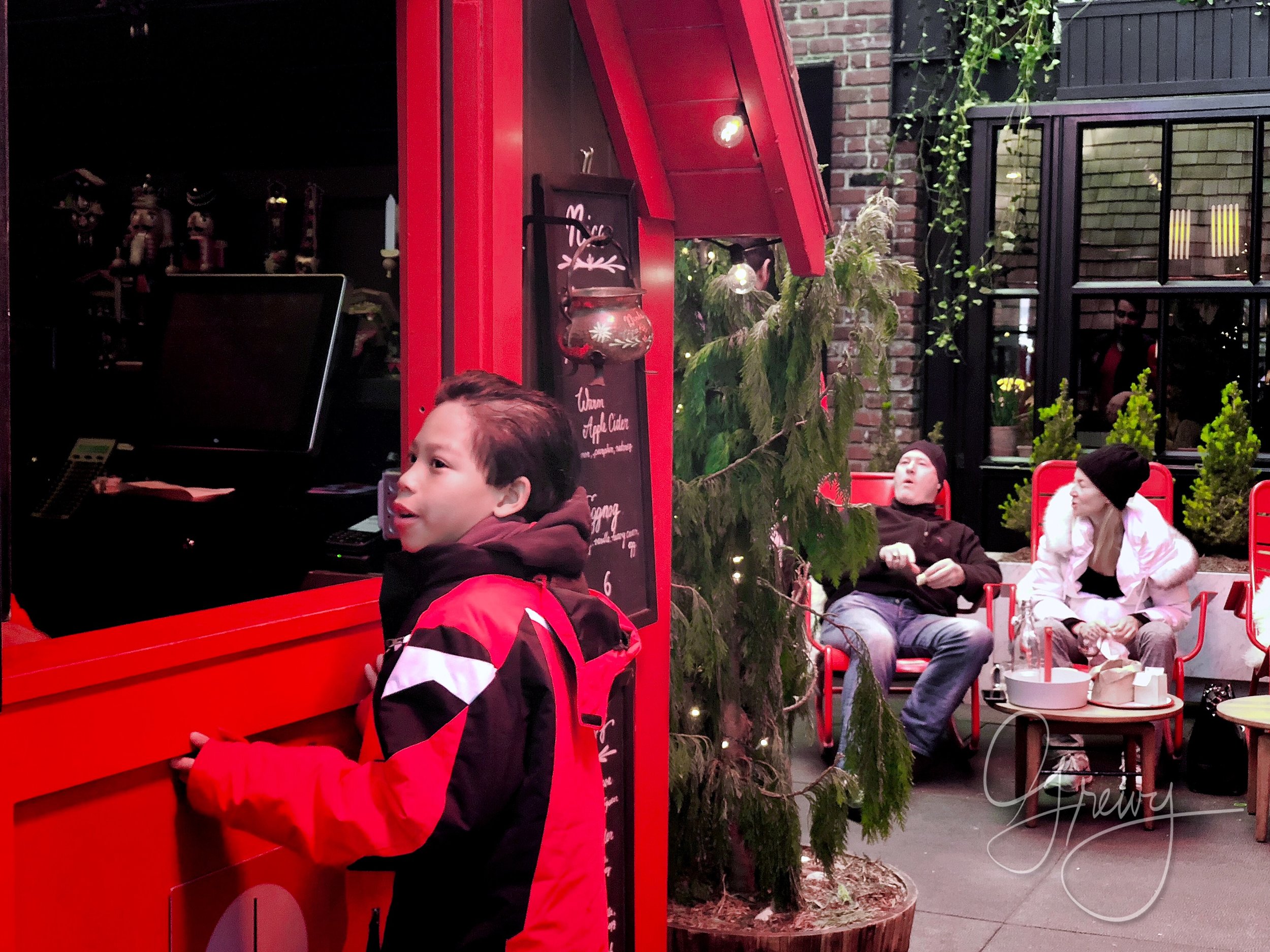 Afterwards we heading across the street to the rink but it was close. The rink being so small was melting due to the weather. I had to think quick because I now have two very disappointed kids.
I sent a text to The Rink located in the Brookfield Place Mall they quickly replied with the day schedule! Yay now we had a little time to relax and try some snacks from the cute lodge located at The Standard Hotels rink! Alvieri ordered brownies and eggnog which D'Artagnan loved!
We ordered an Uber to go to TriBeCa and made it to The Rink at Brookfield Place on time.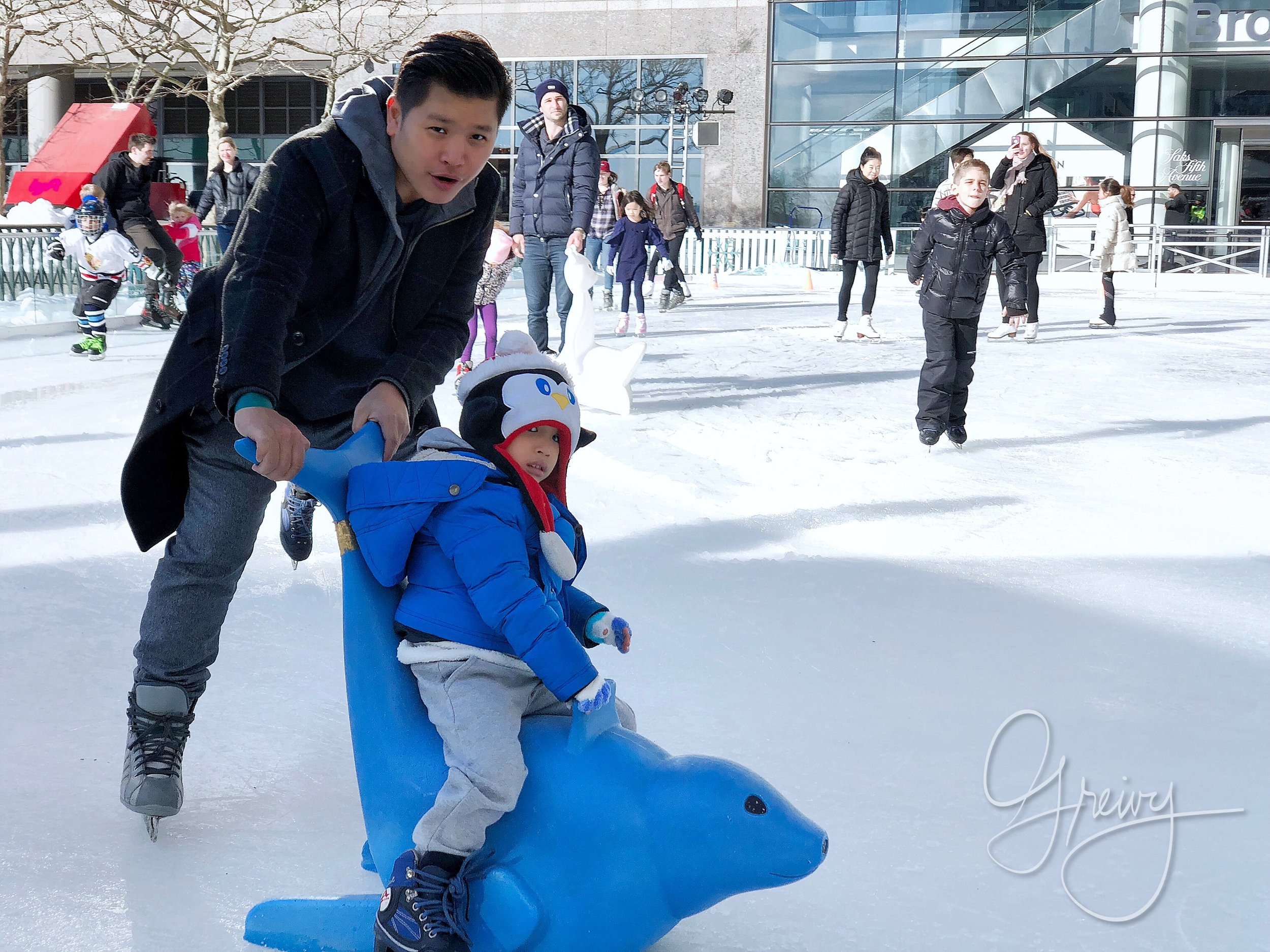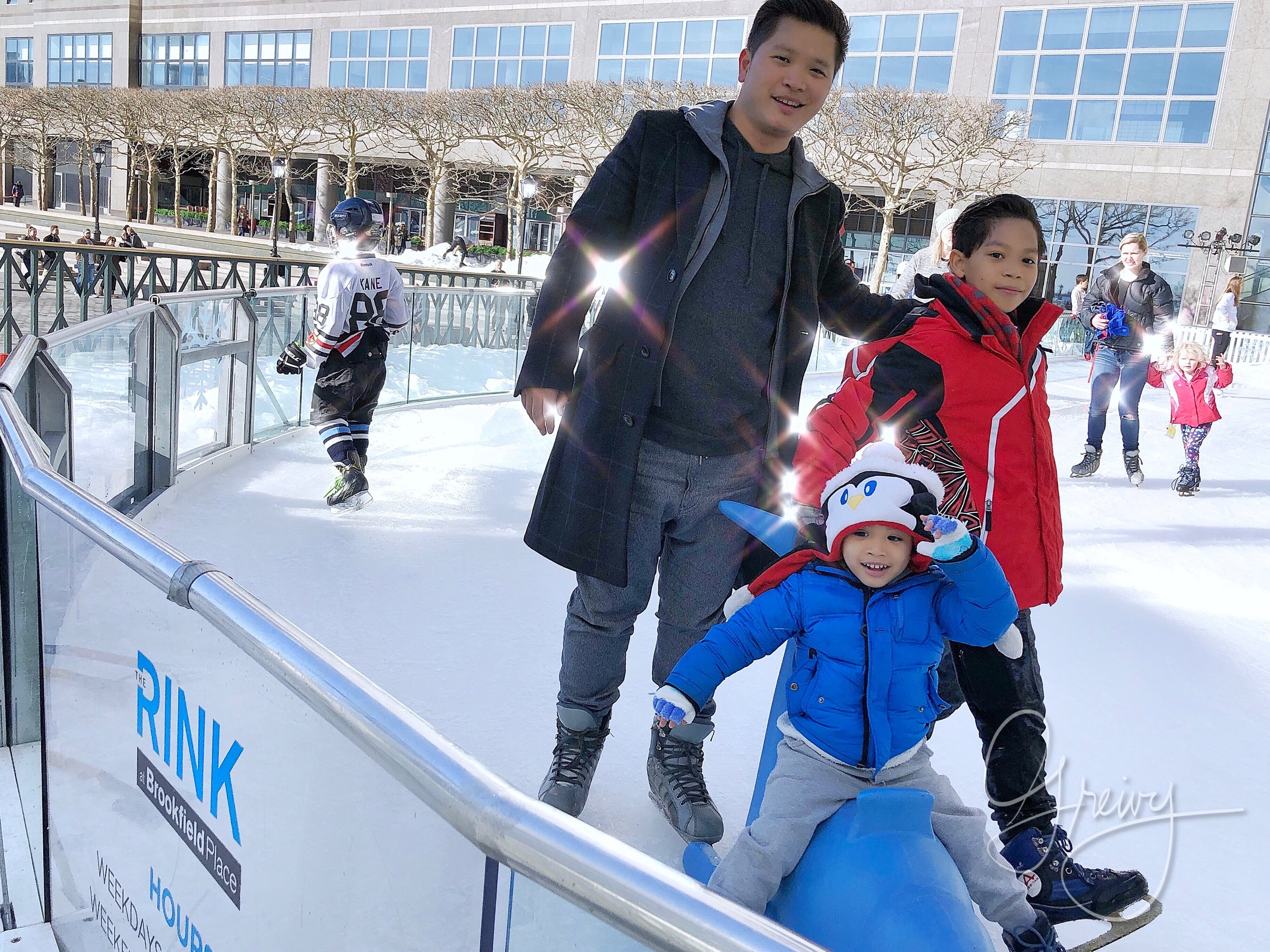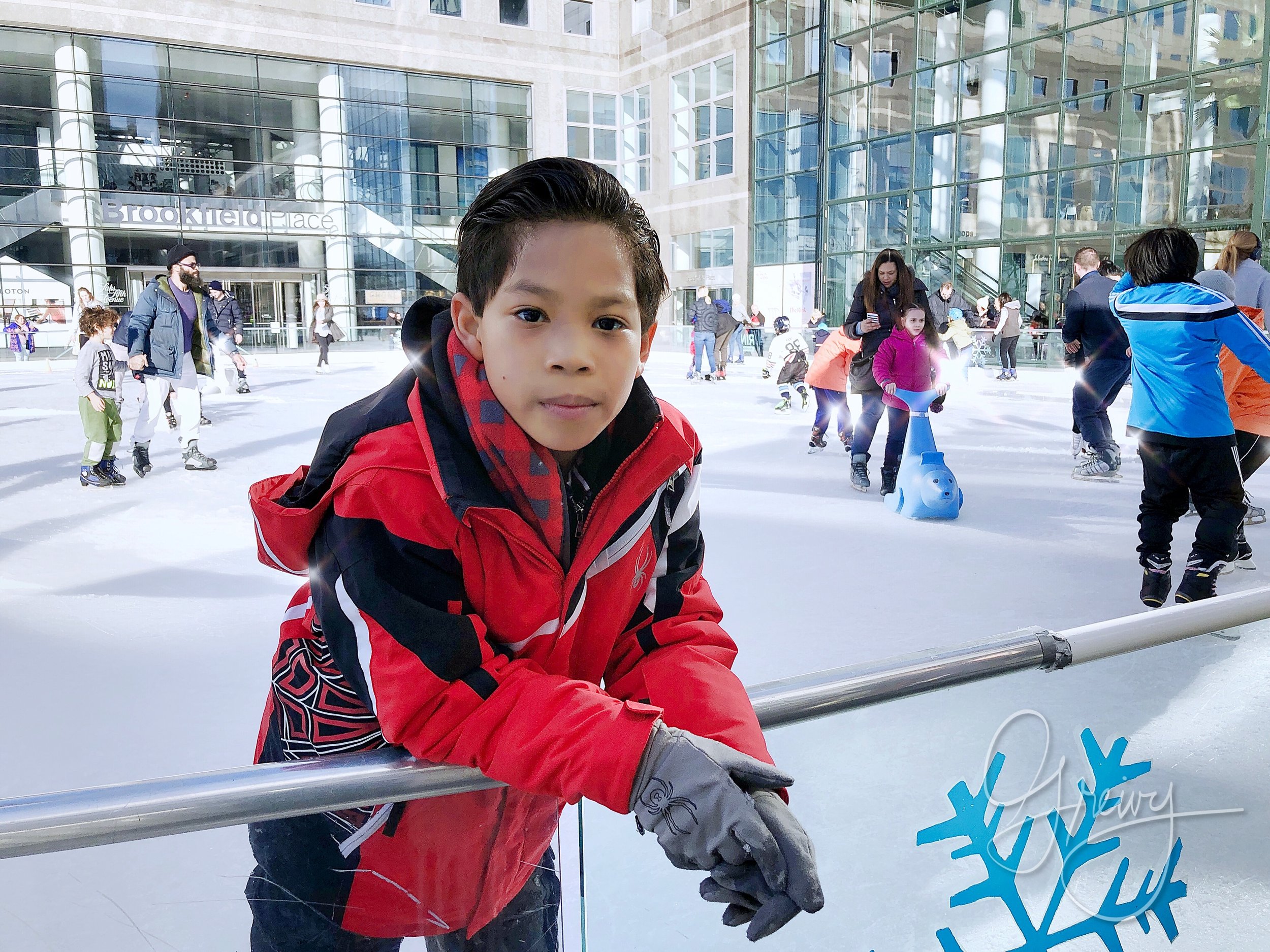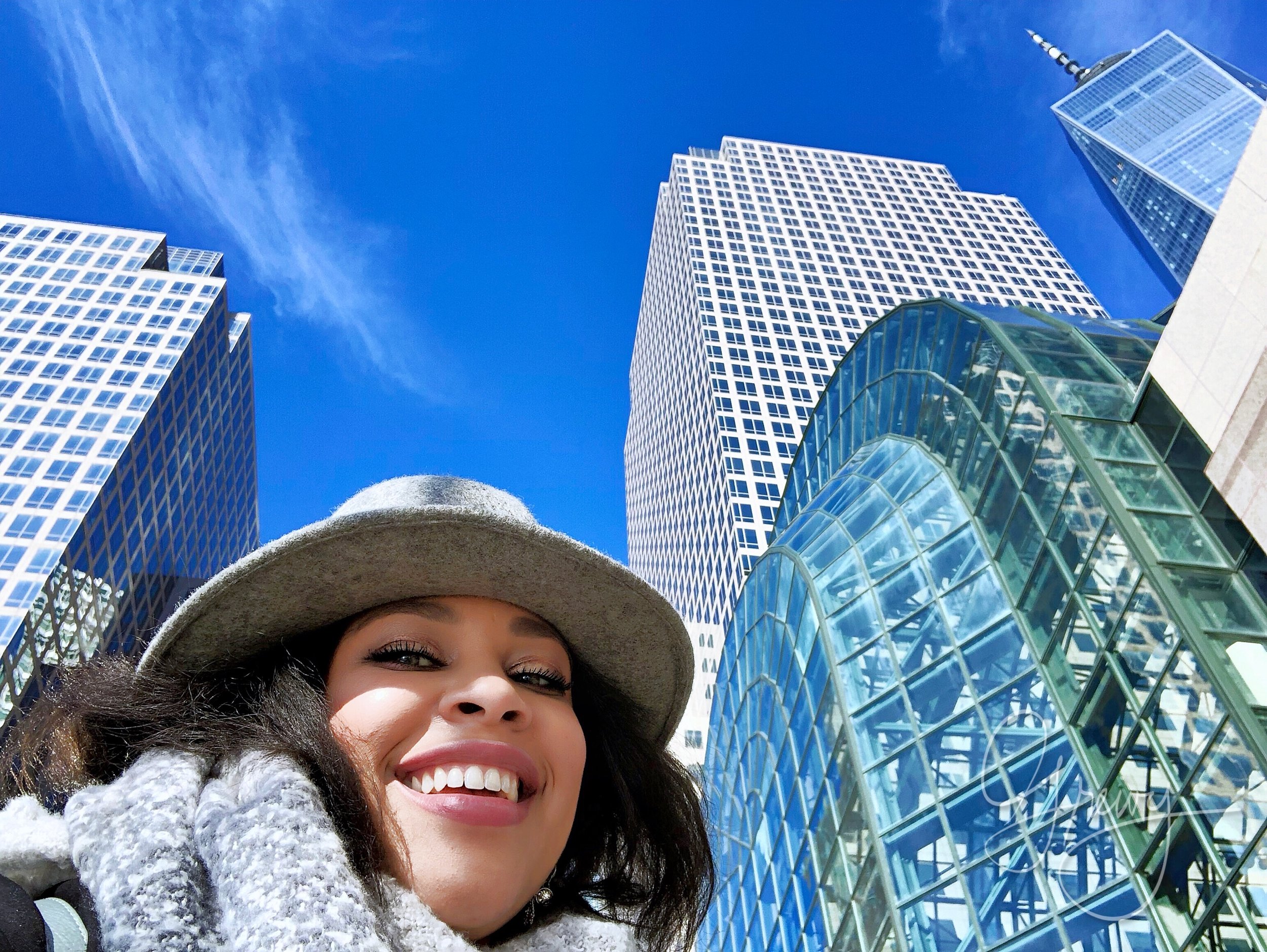 While I took selfies with the beautiful sky scrapers and the Freedom Tower, the boys had a blast skating around the rink. Afterward we stopped by to get some Macarons from Thierry Atlan.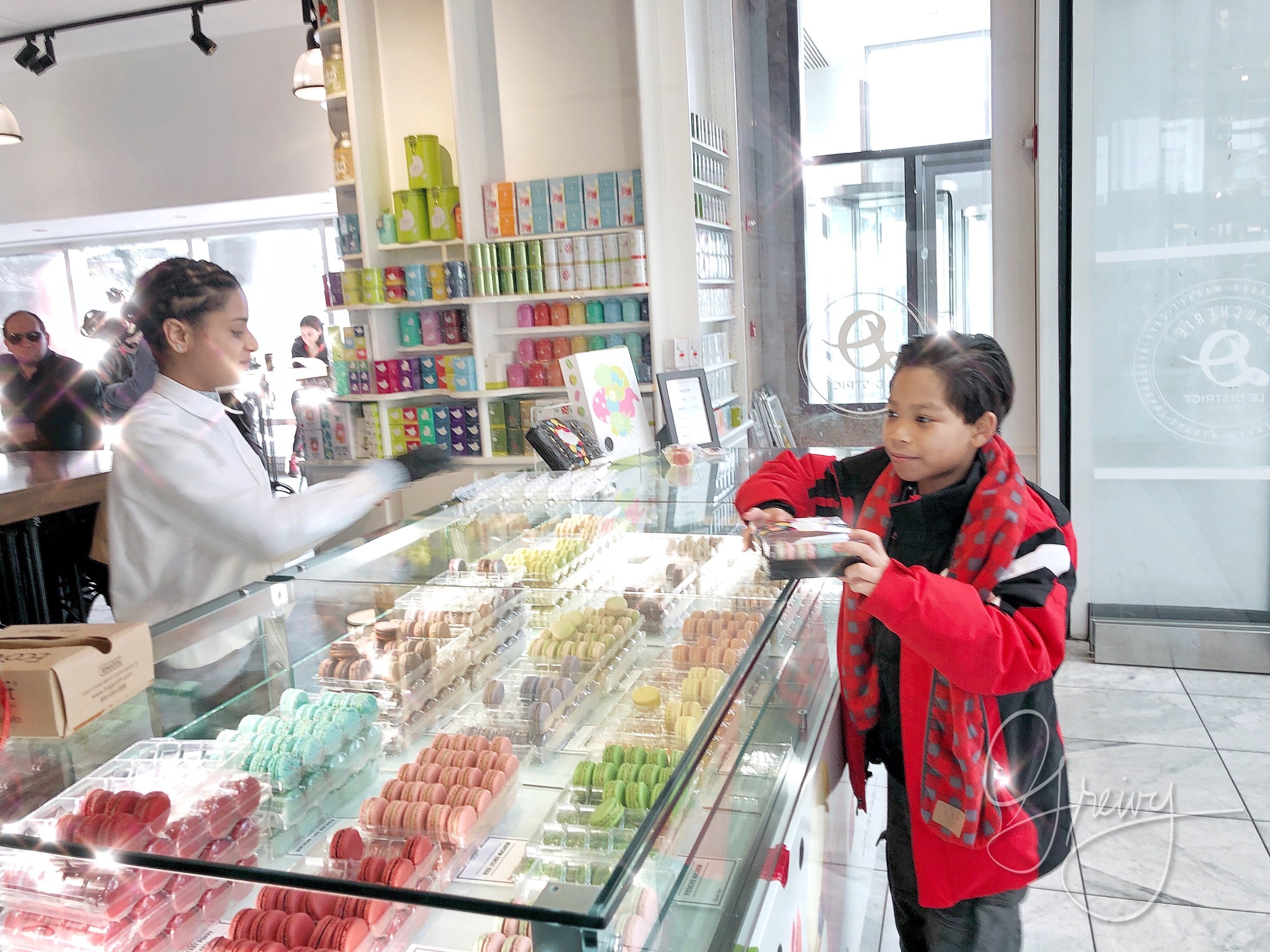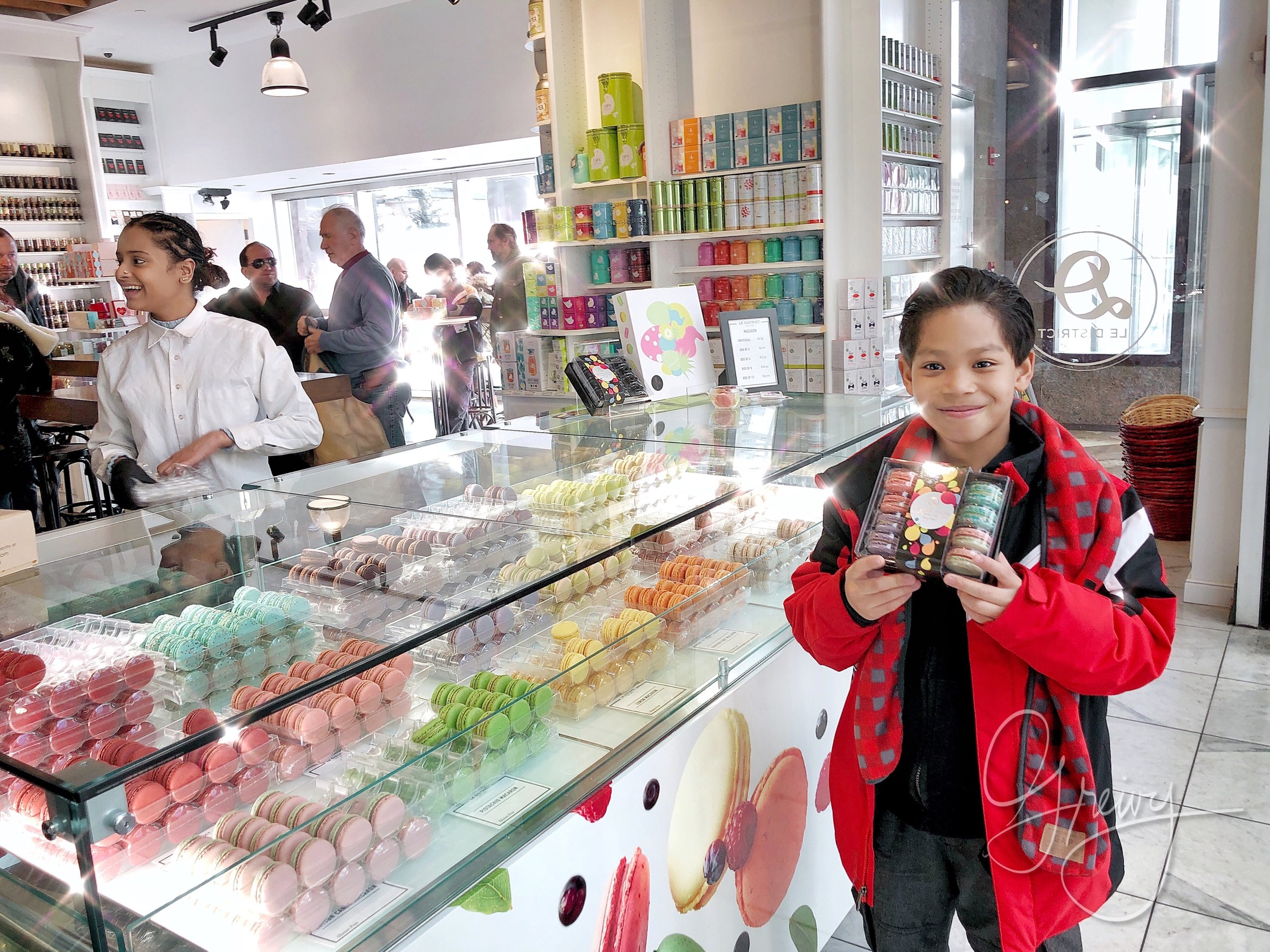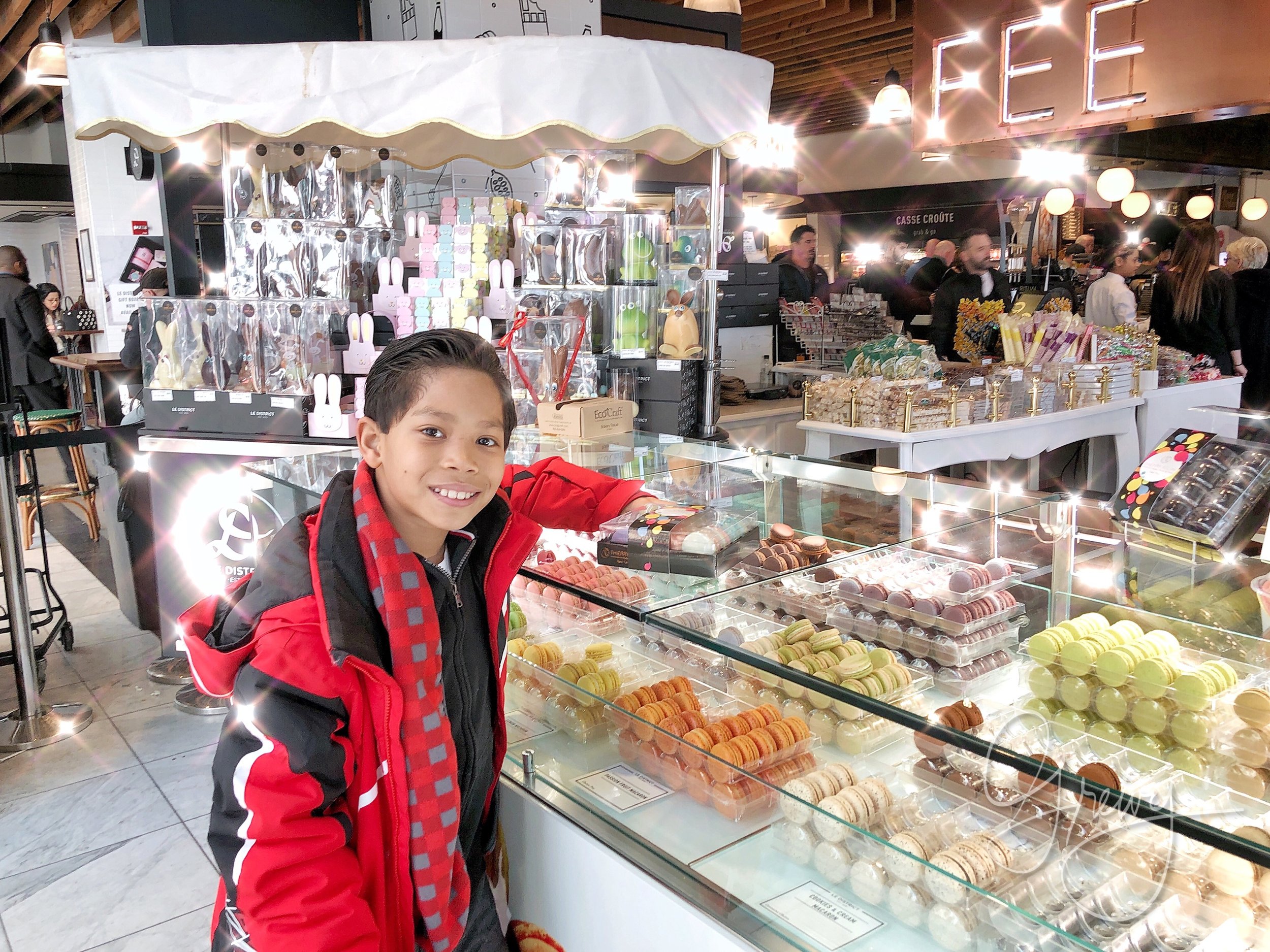 Alvieri picked Passion Fruit, Birthday Cake, Lychee Rose, Coconut Lime and Lavender.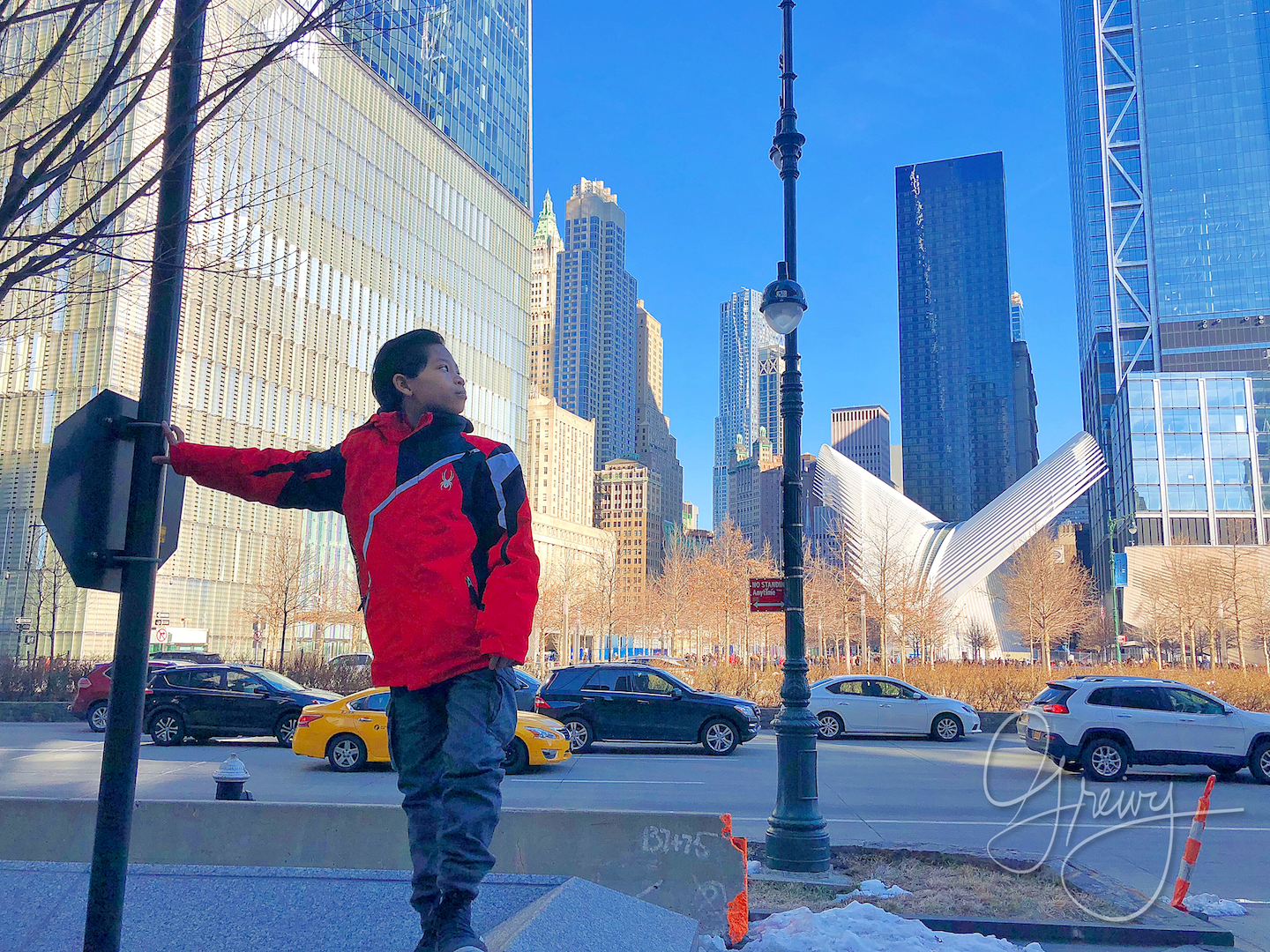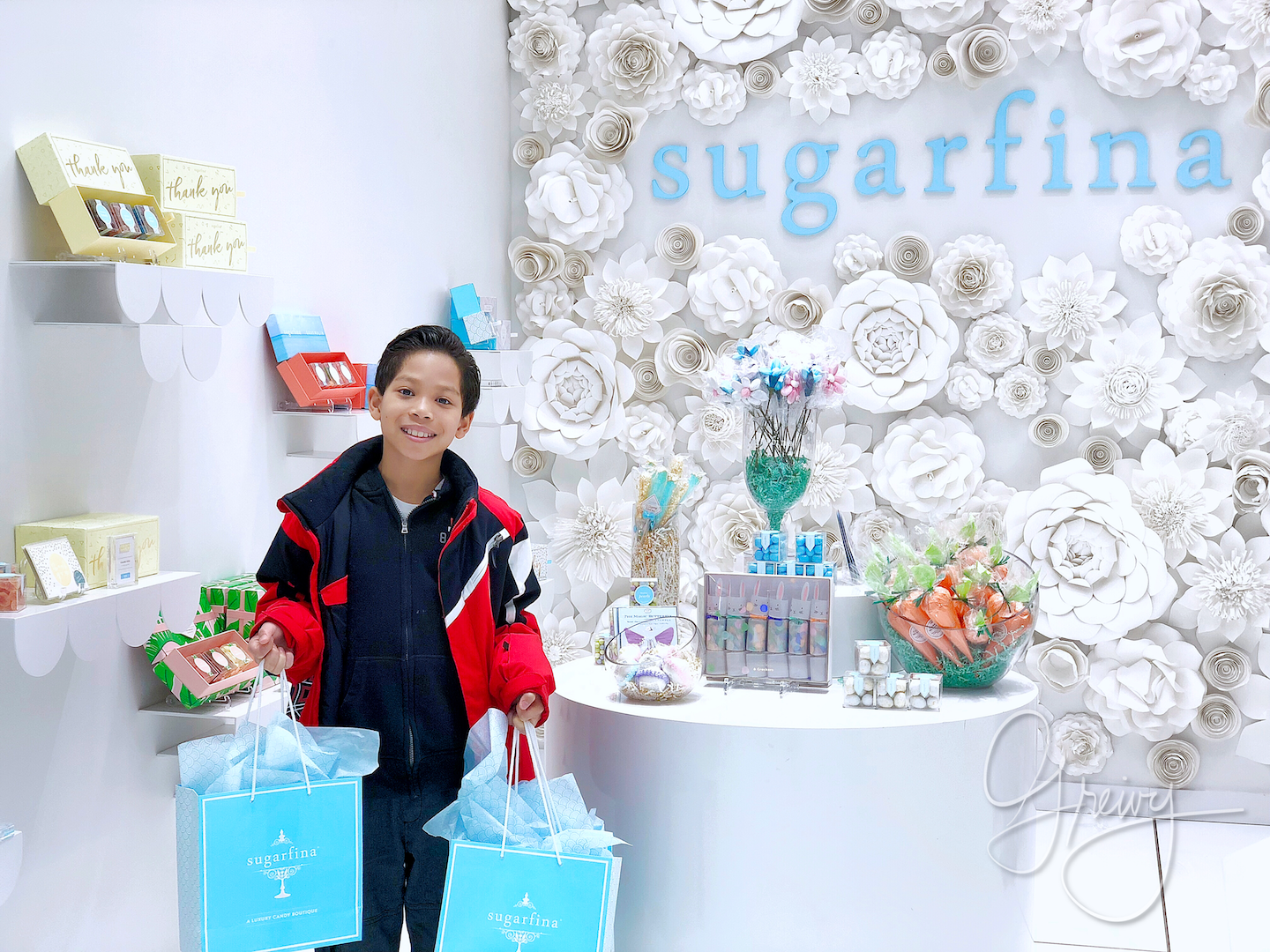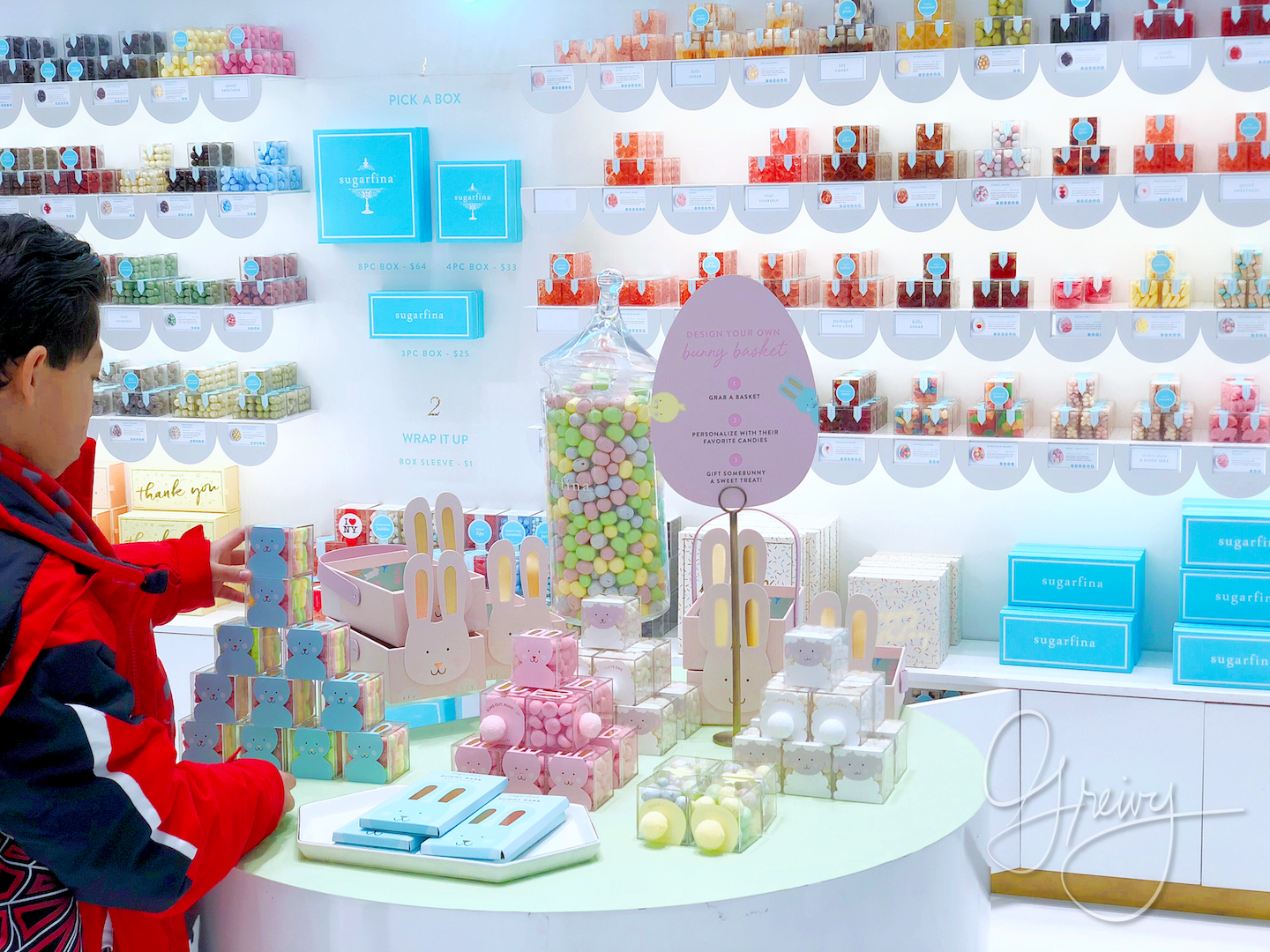 We ended our outing by crossing to the Oculus located next to The One World Trade Observatory Center. We picked out some candy from Sugarfina.
Thanks for reading!